Hi! I'm Diane Sudhoff
Content Creator | Joyful Designer | Creative Soul | Puzzle Addict | Business Owner
Welcome to
South House Designs!
I'm all about our followers,
helping them with:
Joy-filled Products + Inspiration
For Home and Events
Collaborations
+
Advertising
Interested in Promoting Your Product or Service?
I'm interested in helping you,
IF, you are looking for:
✔️ an engaged community
✔️ a loyal following
✔️ creative marketing
✔️ inventive, quality content
✔️ great images
✔️ a fresh perspective
Looking for a New Playground?
A Place to be Encouraged?
A Place to Flex & Build Creative Muscle?
A Place to Inspire and Be Inspired?
A Place to Explore & Learn?
Welcome Home!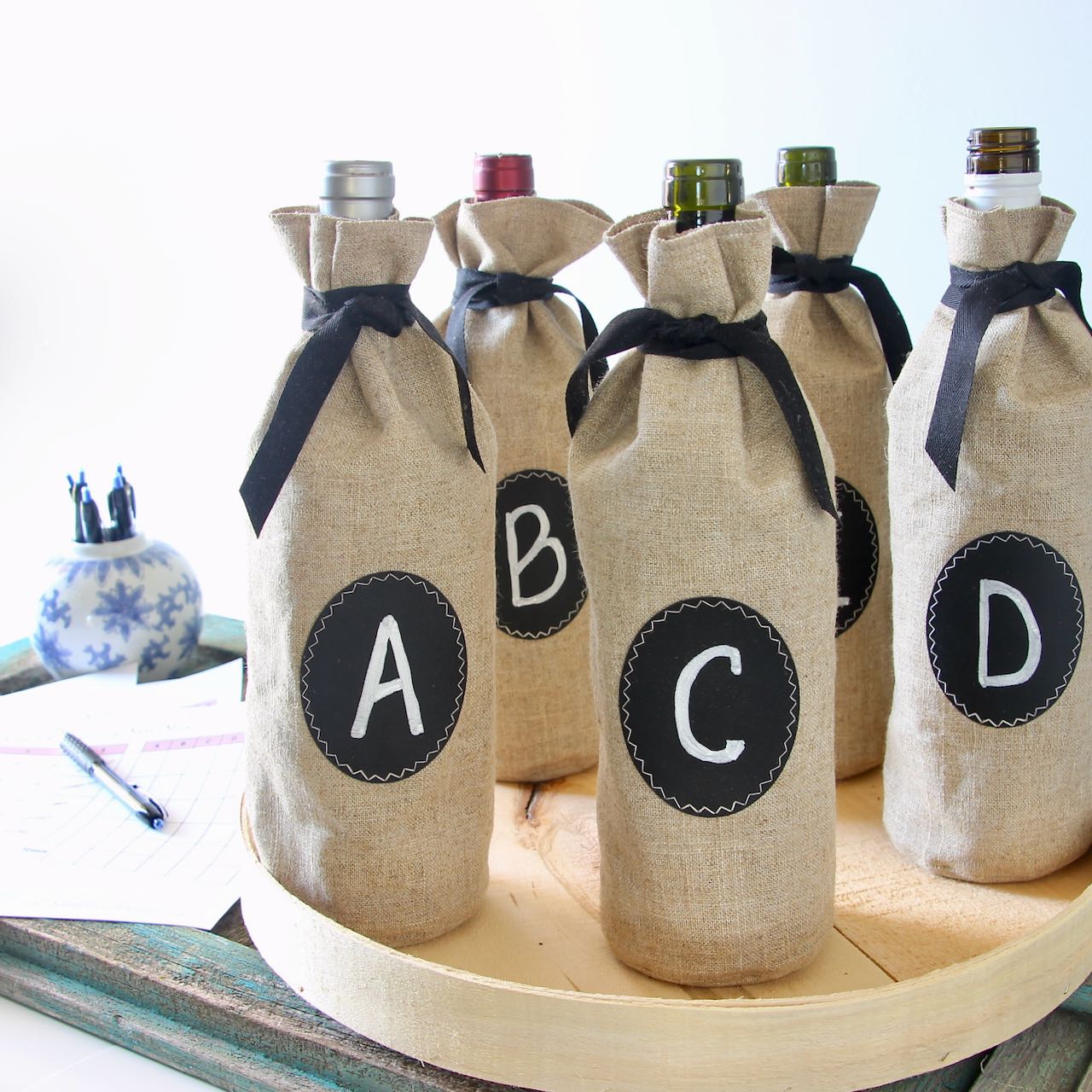 Always on the Hunt for New, Fun & Stylish Decor Pieces:
for decorating
for entertaining
for gifting
for celebrating?
I've Got Ya Covered!
Interested in my highly sought-after Christmas Stockings?
Subscribe to be the first to see the Limited Editions.
Subscribe to know when this year's Collection debuts.
Subscribe to know when to order Add-On's.
Subscribe to follow the joyful news of Stocking the Pantry. How many meals will our stockings provide this year?
This is the place for all the Stocking goodness!