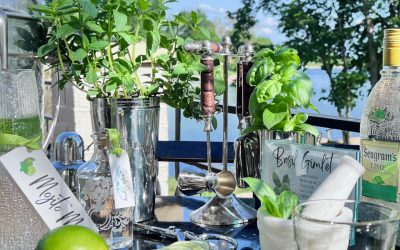 For the freshest, delicious cocktails, have fresh herbs always on hand by following these tips for planting an herbal cocktail garden.
read more
We are so happy you are here with us and we hope you are enjoying your time here at South House Designs.
You don't want to miss a thing; and we don't want to miss you, so please considering filling out this form. You control how much is right for you, and you manage your emails in the footer of every email you receive. It's easy peasy, I promise!
We will never, ever sell or share you email. It will remain locked away in the Flodesk vault.